Hi everyone, it has been a while hasn't it? I have been away from the blogosphere and from my YT channel for like a month now (or more) but who's counting?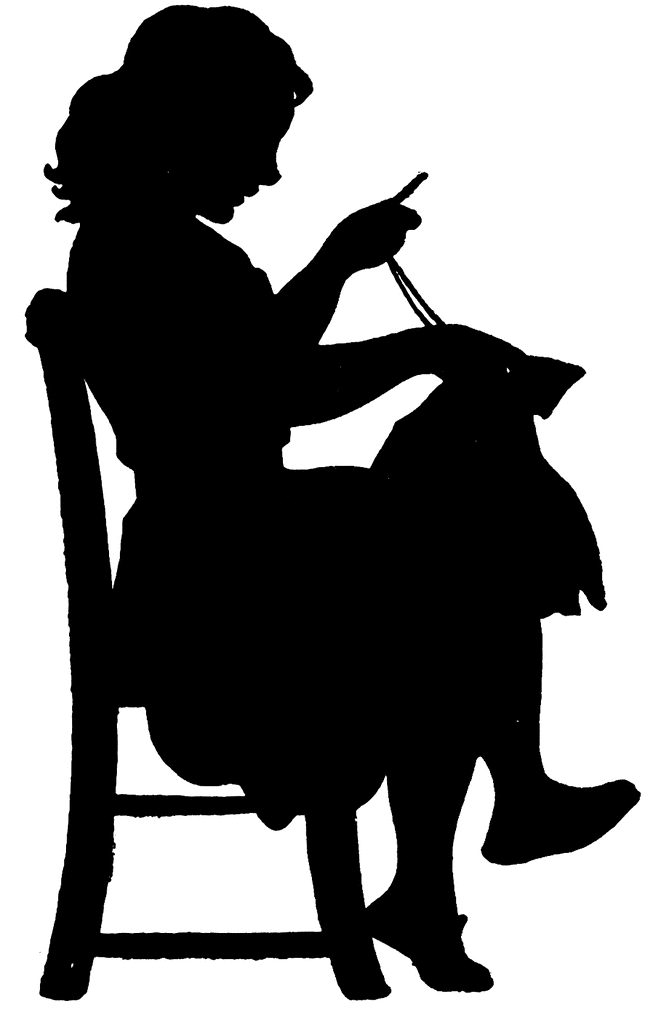 I've been extremely busy with Summer classes and my last Summer class ends in two weeks. (I wish I could be sewing instead!) I will be back on here blogging and posting more often, I promise.
In the past two weeks I have purchased so many new patterns and checked out tons of sewing books from the library and have been reading them in my spare time. I totally recommend the Complete Photo Guide to Perfect Fitting by Sarah Veblen. The book is so informative and it has great step by step photographs. I will be buying it on the 1st at Joann's and using my 50% off coupon so I can get it for only $12. I LOVE IT!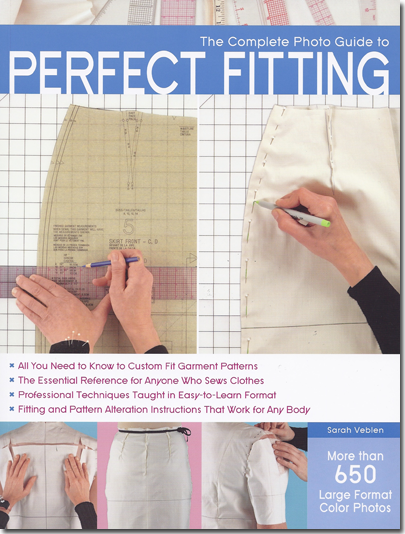 I just love that the library has sewing pattern books because it saves me a little money when it comes to buying patterns that I like. For example, there were a few patterns that I liked from the Sew Serendipity book that I just had to have, but there were also some that I wouldn't ever make so I didn't want to buy it right now. (Instead I bought the BurdaStyle Sewing Handbook.) So I checked it out from the library so that I could learn how to make the pattern that I did like on Sew Serendipity and it saved me some money:) I will for sure be adding it to my collection later, but it was just not a must-have right now. Thank goodness for libraries!
Also, I have purchased some other patterns, which I will be posting a haul about later, but the best & biggest purchase I made was my PGM Dress Form! Oh My Gosh! I was just so excited when it came in the mail yesterday! I waited for the UPS man all day. It was like Christmas came early. I already drafted my first pattern on Audrey! Hubby named her that after I told him to help me with names. Audrey was my favorite, and it doesn't hurt that she's named after Audrey Hepburn:)
Anyway, I hope that ya'll are having a fantastic week and I will see ya'll very soon with lots of new posts about my latest sewing adventures. Btw: Should I name my first pattern piece/dress after my dress form, (like, "The Audrey Dress") or something else?
btw: I found this dress on
Modcloth
and I knew that I had to make something like it! It is so gorgeous! I just love the beading and jewels. So I will let ya'll know if I do!
So what do you think? Don't you just love it? Btw: What books that contain patterns do you just love and HAD to buy?